About
We are a team of highly skilled and energetic professionals who are passionate and proud to be in the property management biz. Founded over 40 years ago in 1977 and led by Russ Endres, who started out swinging a hammer at WMC, we showcase personal service to the residents who make their homes with us and the owners whose properties we manage.
With the guidance of our Executive and Leadership Teams and the strong commitment of over 250 skilled and credentialed professionals, we focus on positive attitude and accountability. We follow proven processes and keep on top of systems to provide the latest and greatest.



Executive Team
Pictured left to right: Alicia Reed, Andi Simmons, Russ Endres, Kayla Dapp and Susan Stepka


Our People
We regard our employees as our most valuable asset. Dive into our company culture and you will soon see why Wisconsin Management Company 's team retention rate is high. Not only do we strive to attract top talent, but we also aim to keep it! Volunteer to be part of a committee, organize or help staff a charity event, take our in-house Leadership Class, be a Mentor, join the Institute of Real Estate Management, all while providing excellent customer service to each other, our residents, our clients and our peers.
Practice the "3Ps" with us... Be Pleasant, Be Patient, Be Positive.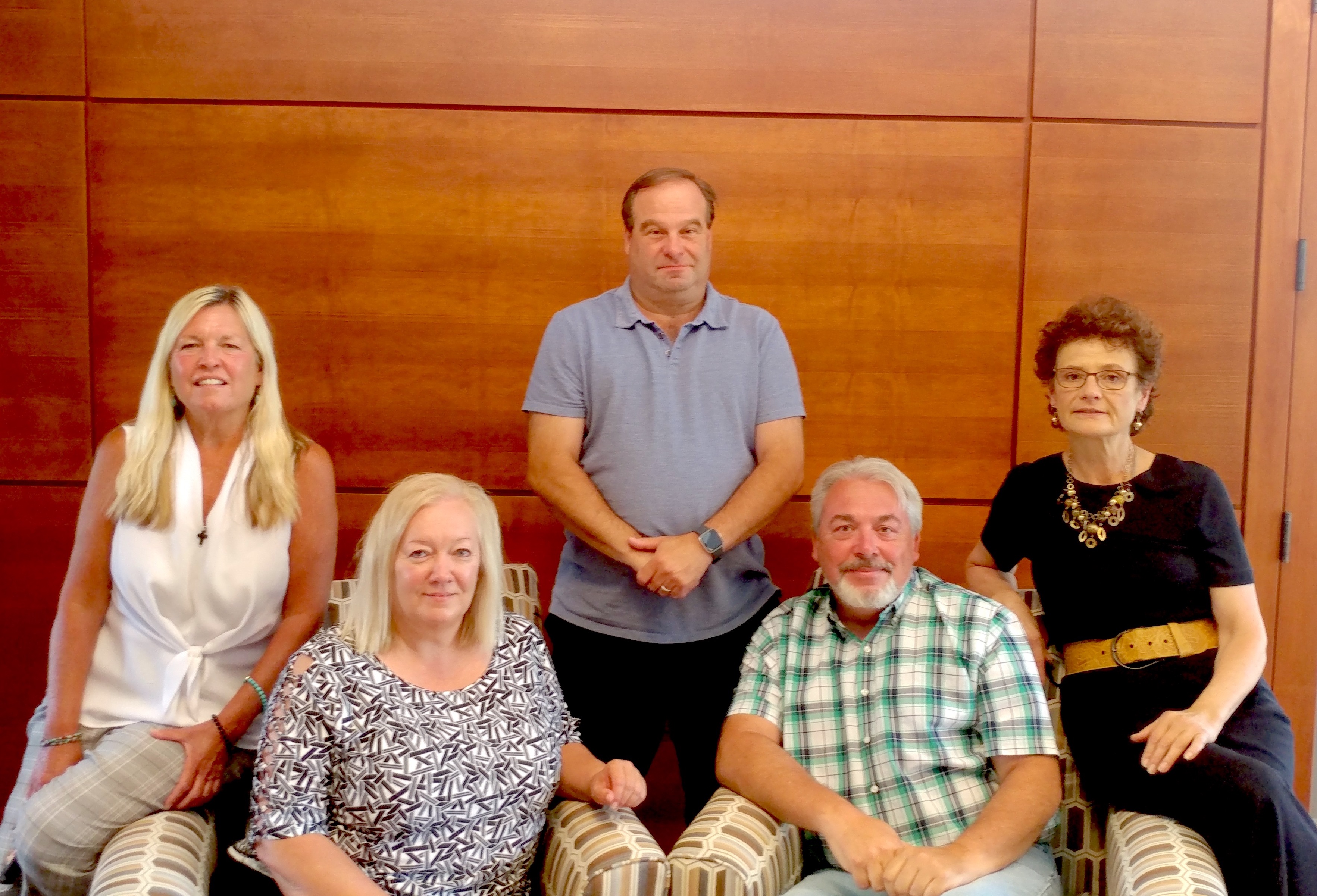 Regional Managers
Pictured left to right: Jane Singer, Lynn Nickel, Tim Szeklinski, John Bialk and Dorothy Schoenfelder.
---
What We Do
"Whatever you do, do it well. Do it so well that when people see you do it, they will want to come back and see you do it again, and they will want to bring others and show them how well you do what you do."
― Walter E. Disney
Assist our prospects and residents to find the perfect place to call home
Provide prompt and courteous maintenance services to our residents
Maintain owner assets and maximize owner return on investment
Build relationships
Serve our communities through volunteer services and partnerships
Market rate residential housing
Affordable residential housing
Non-profit housing groups
Rental properties of 20 units or larger throughout Wisconsin and northern Illinois
Compliance services in-house for HUD, RD and Section 42 Programs
Central maintenance, painting and construction services
Consulting
Real Estate Development
---
Our Systems
Keeping on eye on the front line is crucial to the efficiency of our internal operation and the external appeal we project to residents and owners. We believe in providing value through our system choices and offer the best tools available in our industry to beef up efficiency and maintain a competitive presence. Our software systems and management processes offer integrated and comprehensive analysis of all critical data enabling owners to make quick decisions. Our community portals offer a wide array of value-added services and our 24-hour emergency maintenance helpline enables all tenants to connect with us after hours for a quick resolution of any emergency maintenance issues that may affect their lifestyle.
These revenue-generating tools and services empower owners to increase profitability, drive online applications, centralize operations and boost staff productivity and morale.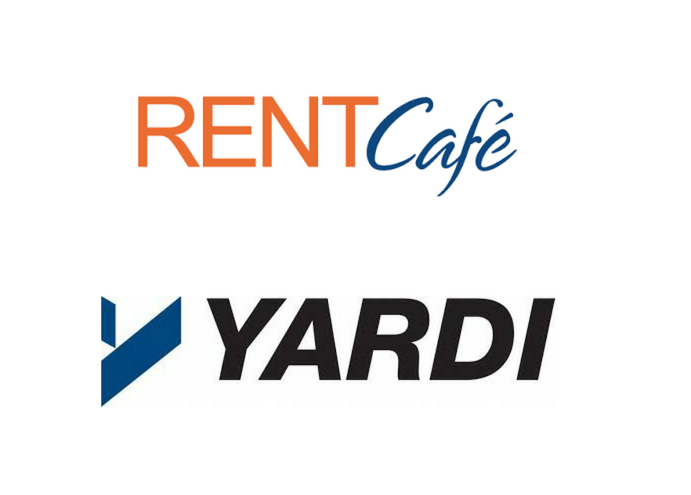 ---
News
For more News & Updates, please click the button below!
---